18 recipes to kickstart your post-holiday reset
It's becoming increasingly difficult to reach a consensus on what constitutes the healthiest diet, but I think we can all agree that eating more nutritious plants after an overly bounty holiday season is a positive thing. Spinning a handful of new, vegetarian recipes this time of year can help move the needle in the right direction. Hope this gives you some inspiration! Many of the recipes are easily customizable and suitable for the day of the week. Enjoy!
1. Garlic Lime Salad Wraps – I love those! Ginger garlic tempeh rice folded in lime and lettuce wraps loaded with herbs, cucumber and carrots. A one pan meal that's ready in no time! Get the recipe here.
2. Quick Vegan Enchiladas with Sweet Potato Sauce – These are devastatingly delicious, take under ten minutes in the oven, and are a healthy alternative to all those heavy versions of cheese out there. With black beans, sweet potatoes and a stealthy turmeric boost. Get the recipe here.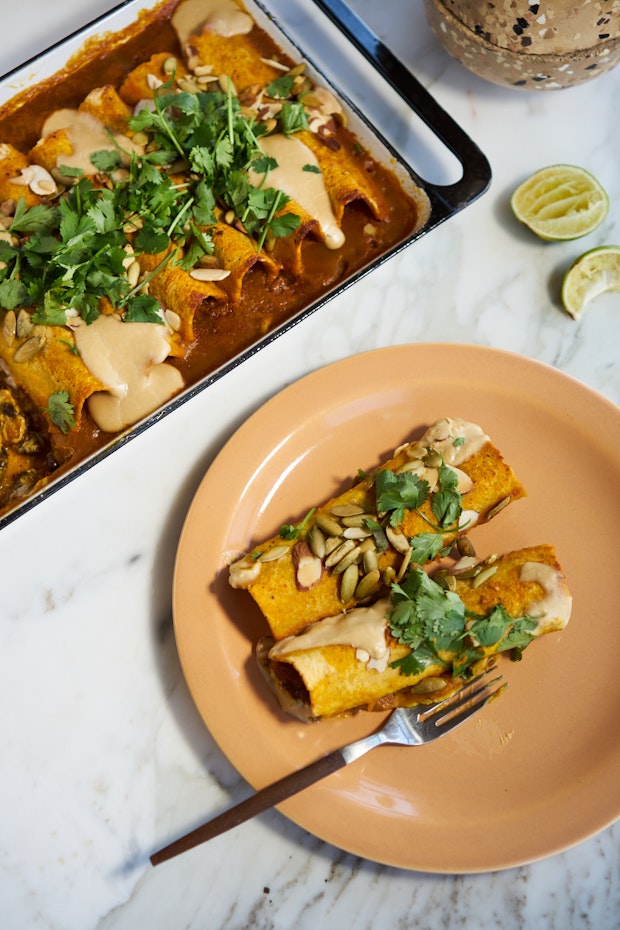 3. Spicy Tahini Pasta with Roasted Vegetables – A winner during the week! Make a simple diluted tahini sauce, roast some veggies while your pasta water comes to a boil, toss and serve on a platter. If you like these Chinese restaurant old-school spicy peanut noodles, these are a kind of their distant cousins ​​with tahini foam. Get the recipe here.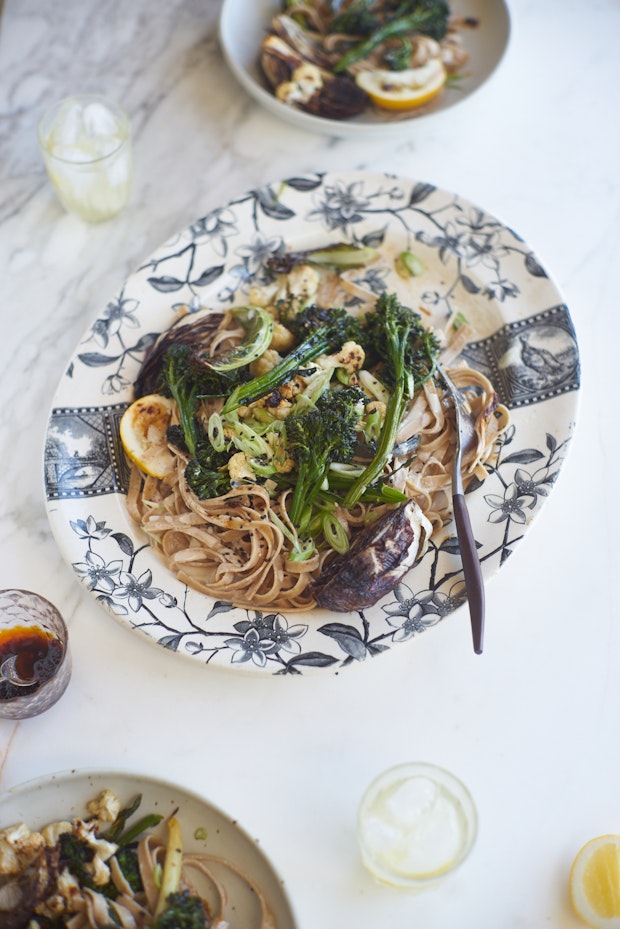 4. California Tom Yum Soup – The perfect antidote to holiday overindulgence. This version is a distant relative of the lively, savory tom yum soup you probably know and love. Get the recipe here.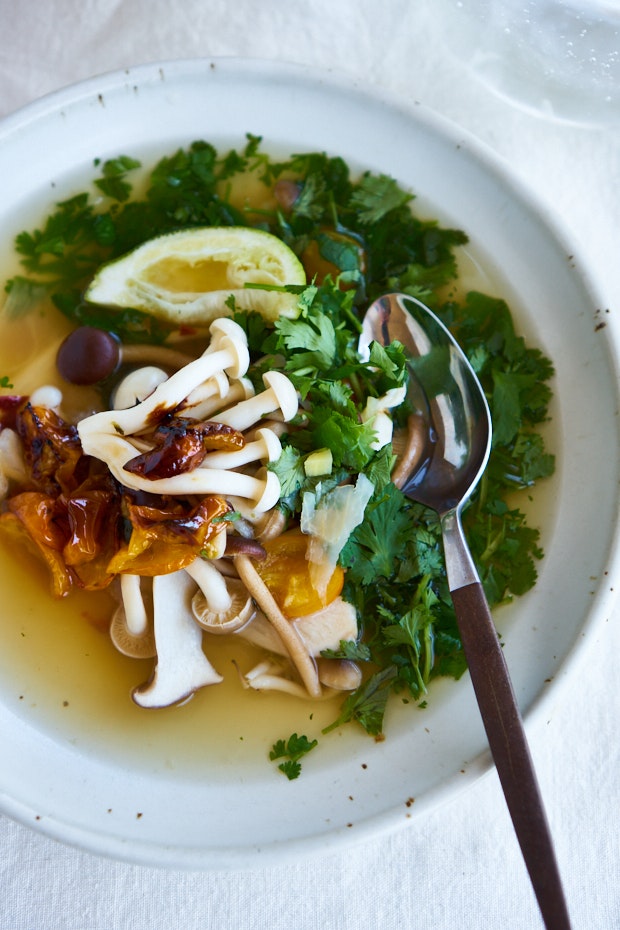 5. Last Minute Red Lasagna – A real weeknight lasagna. No pre-cooked sauces, no pre-cooked pasta. You literally stir together the first five ingredients into a vibrant tomato sauce and start layering. Also, it's not a cheese bomb. The recipe is here.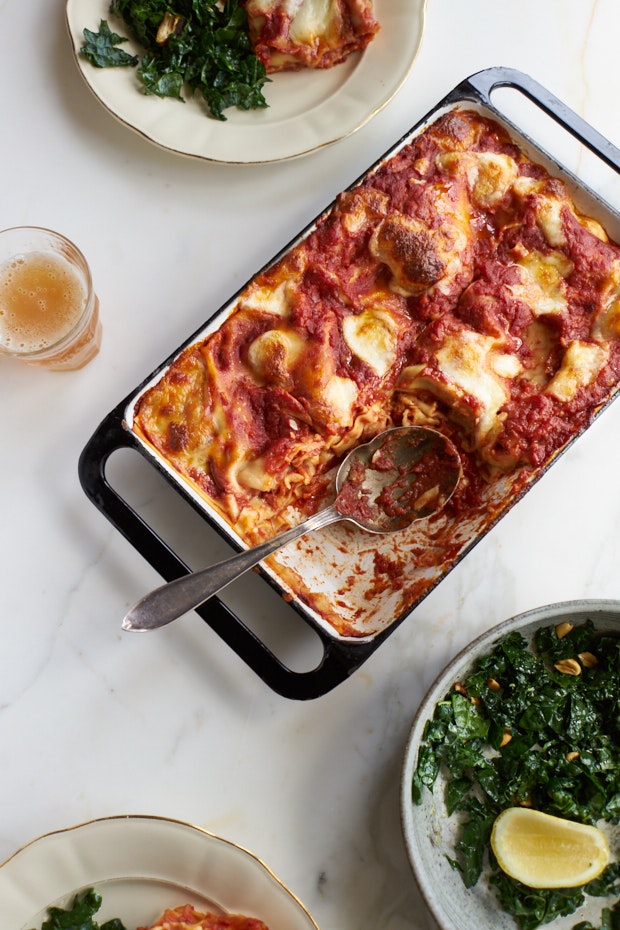 6. Ten-Ingredient Alkalizing Green Soup – Ten ingredients in a blender and you've got a powerful, alkalizing green soup – spinach, herbs, garlic with silky coconut cream and some green peas for strength. Get the recipe here.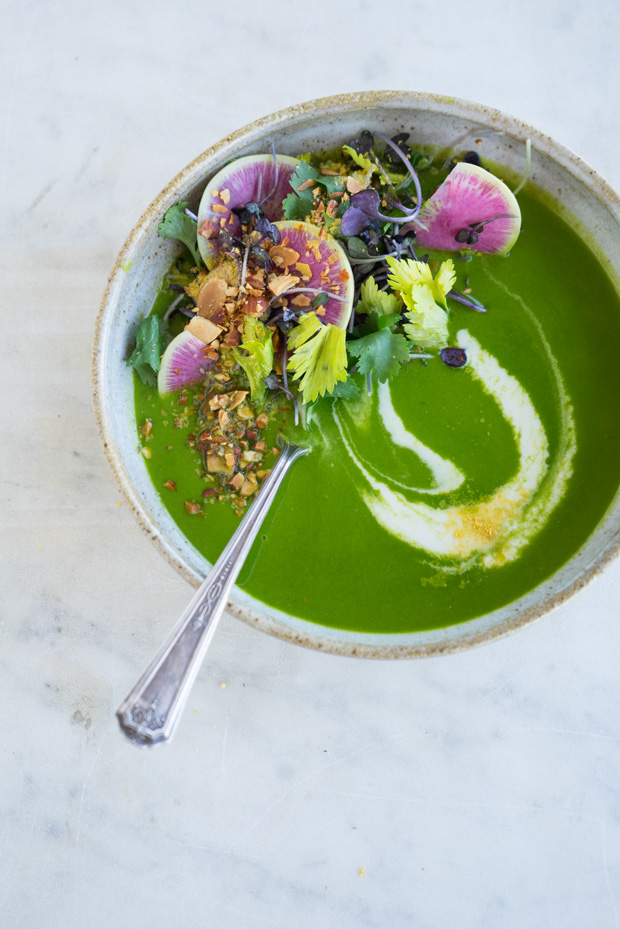 7. Chickpea Cauliflower Korma – A twist on the chickpea and cauliflower korma recipe featured in Jennifer Iserloh's The Healing Slow Cooker – chickpeas, cauliflower, combined with a not-shy simmer sauce. (conventional / Instantpot versions) Get the recipe here.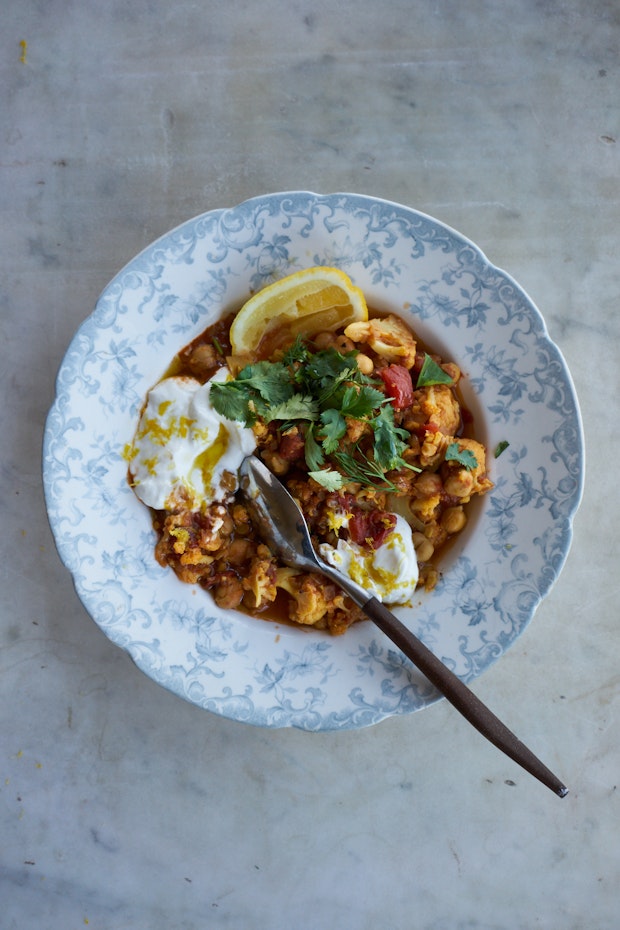 8. Lively Vegan Double Broccoli Buddha Bowl – Made from seven ingredients on green overdrive. They double broccoli with a coconut green curry pesto and florets, then toss it with a quinoa base. Get the recipe here.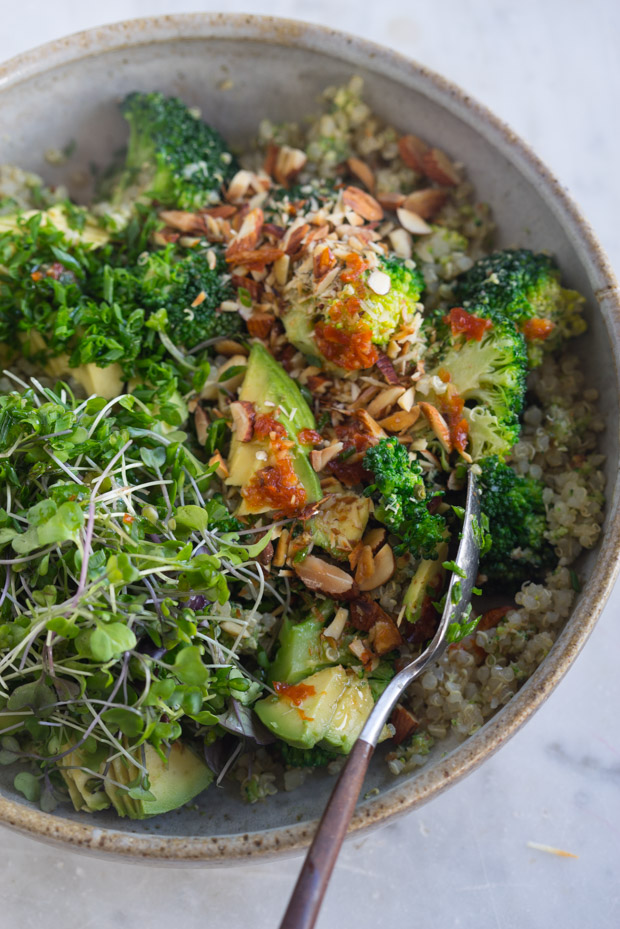 9. Immunity Soup – A soup based on a white pepper monster broth. White Pepper with Ginger Splashes and Garlic Sticks – clear and bold, topped with tofu, mushrooms, watermelon radish and lots of scallions. Get the recipe here.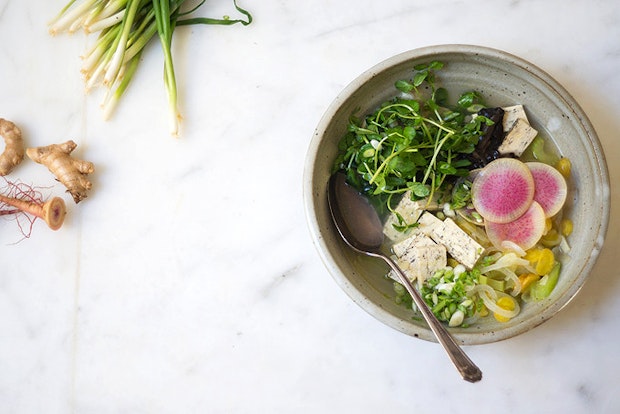 10. Orange Tempeh with Pan Glaze – The best tempeh recipe I've highlighted so far – it features a simple ginger and garlic infused orange glaze that plays off the nutty earthiness of the pan seared tempeh beautifully. Get the recipe here.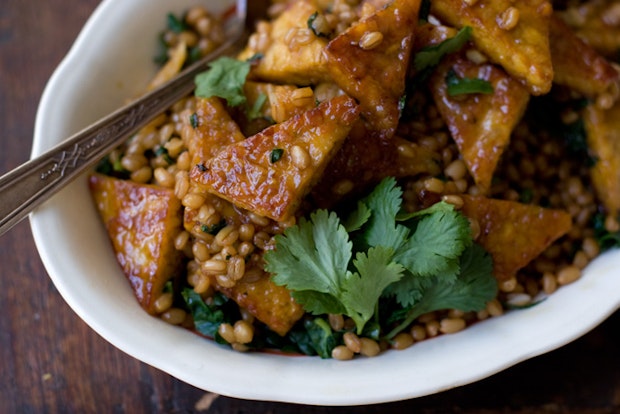 11. Chia Breakfast Bowl – So easy, so good! Soak the chia seeds in your favorite nut milk, garnish with mashed berries, fresh passion fruit juice, pepitas and large flakes of toasted coconut. A bit of bee pollen adds a boost and some pretty. Get the recipe here.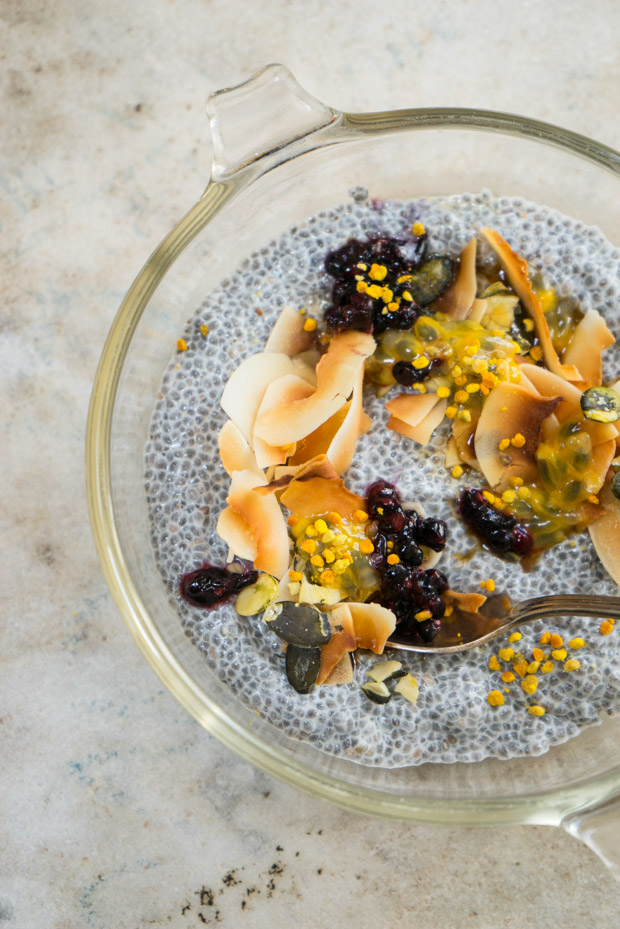 12. Sriracha Rainbow Noodle Salad – A bright, color-speckled tangle of pasta, cabbage, shredded carrots, pickled sushi ginger and an abundance of cilantro, basil and scallions. It has tofu and peanuts, coconut, ginger, avocado and hemp seeds. Get the recipe here.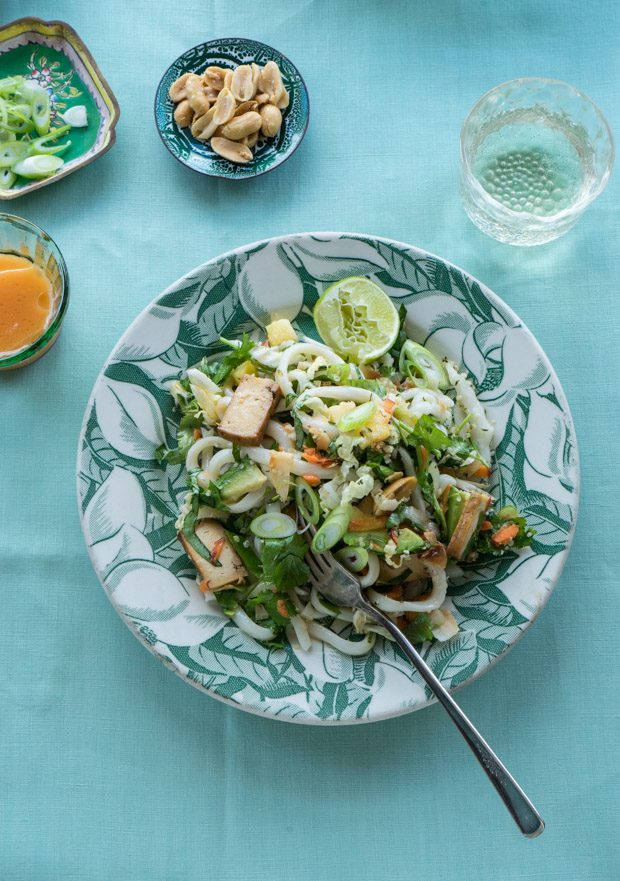 13. Mung Yoga Bowl – The kind of bowl that keeps you strong — herb-filled yogurt on top of a hearty bowl of mung beans and quinoa, topped off with toasted nuts and a simple paprika oil. Get the recipe here.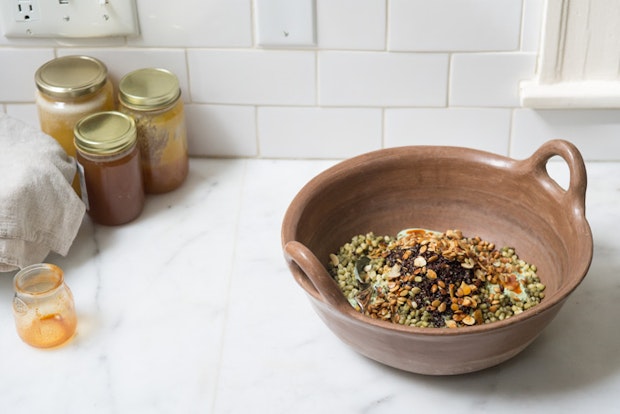 14. Vegetable Noodle Soup – This vegetable noodle soup is as easy, direct, and delicious as it gets. Vegetarians and vegans looking for an alternative to chicken noodle soup, give this a try! Get the recipe here.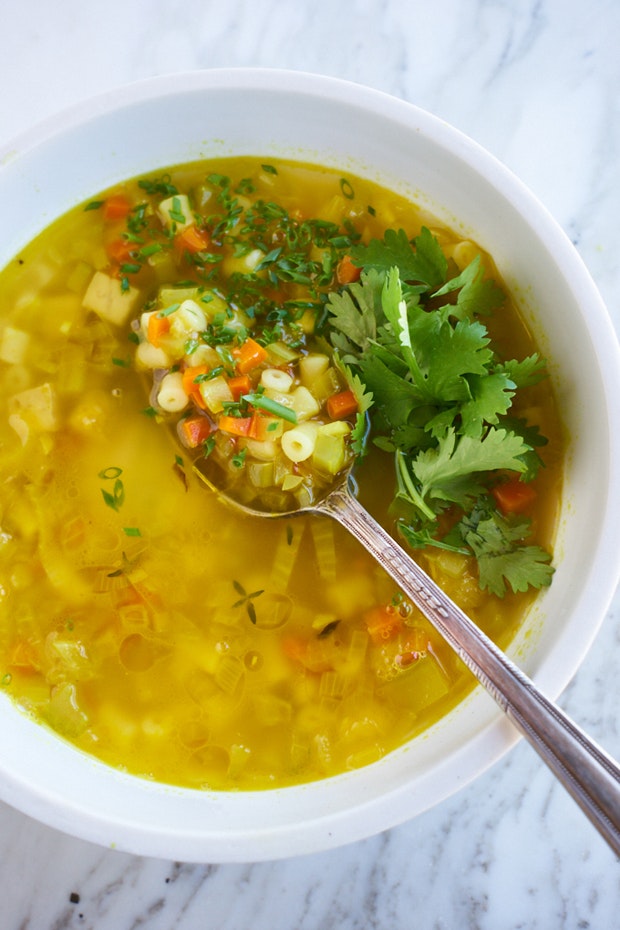 15. Anna's California Miso Avocado Salad – So good! A California-inspired miso, avocado, and bean salad from A Modern Way to Eat by Anna Jones. Seasonal veggies and beans are tossed with an assertive, creamy miso dressing. There are crispy seeds, broccoli and avocado – everything together results in an ingeniously beautiful feel-good salad. Get the recipe here.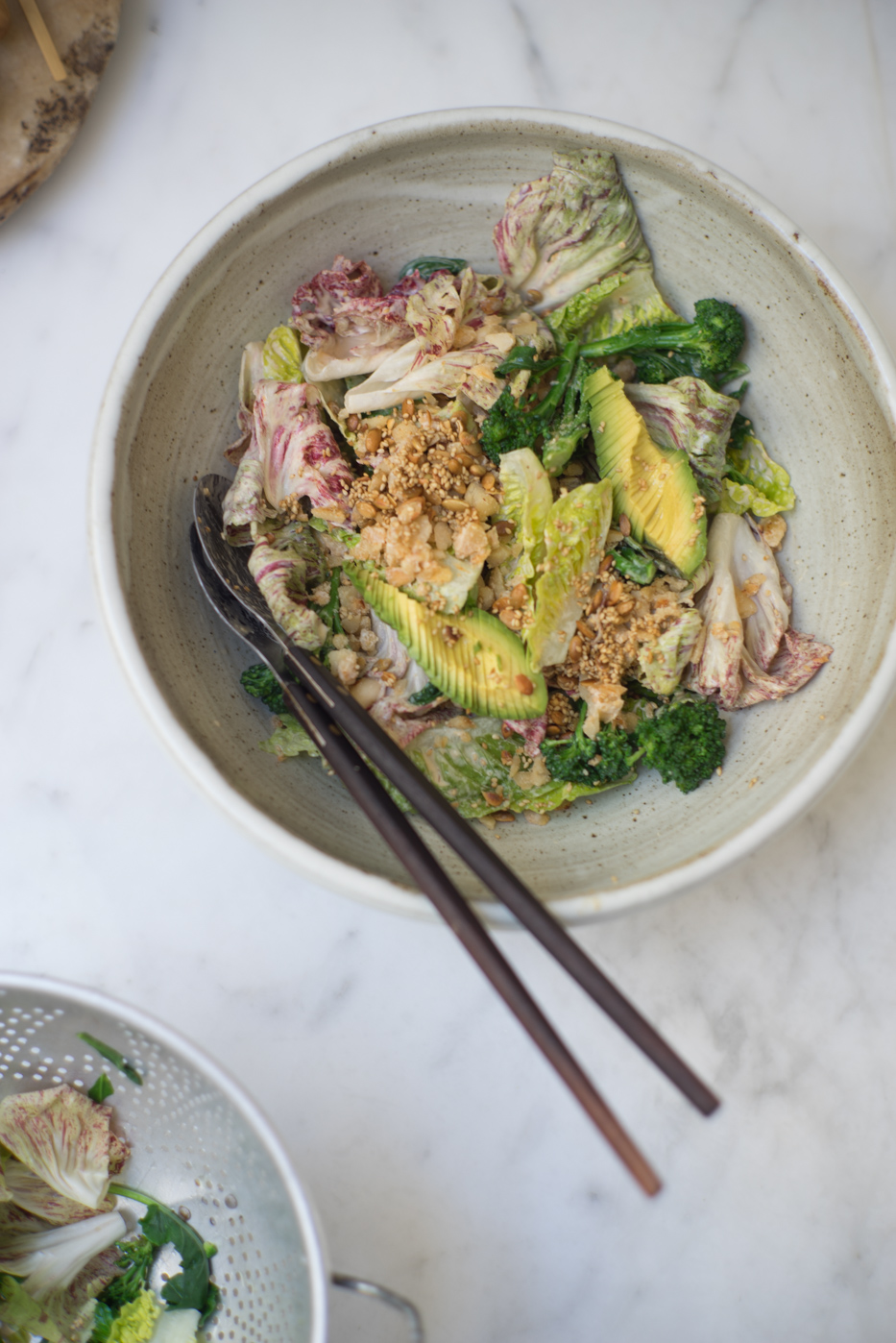 16. Rainbow Cauliflower Rice – Lightly cooked cauliflower is chopped and then tossed with turmeric, cumin, cayenne, and a touch of ghee — add sliced ​​avocado, hard-boiled eggs, toasted seeds, chard stalks, and lettuce. Get the recipe here.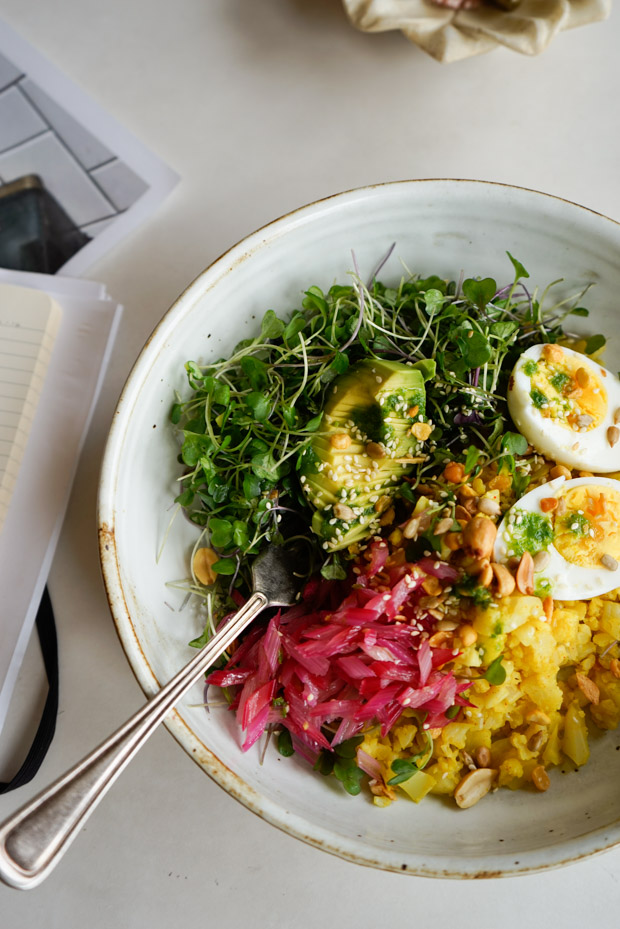 17. Mushroom Stroganoff – This fantastic vegan mushroom stroganoff is an absolute crowd pleaser. You can make it in an Instant Pot or on the stovetop. Made with vodka infused with cumin and a hearty mushroom base, you get everything you love about mushroom stroganoff without all the butter and cream. Get the recipe here.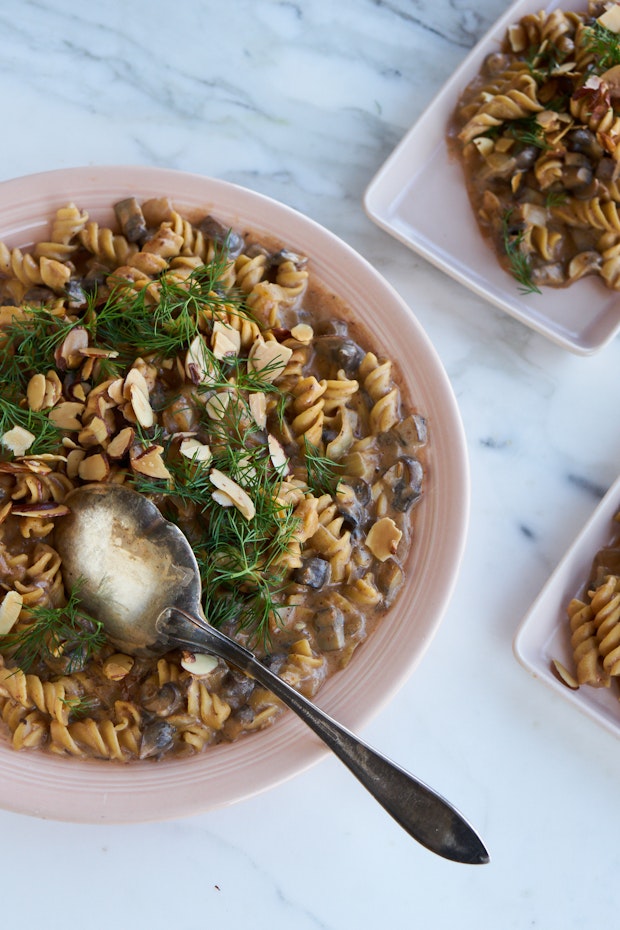 18. Wintergreen Miso Paste – Keep this on hand for lightning-fast, healthy meals. A herbaceous, green miso paste with a bit of garlic bite, rounded off with lots of spring onions, coriander, ginger and some rosemary. Plus ten easy ways to use it. Get the recipe here.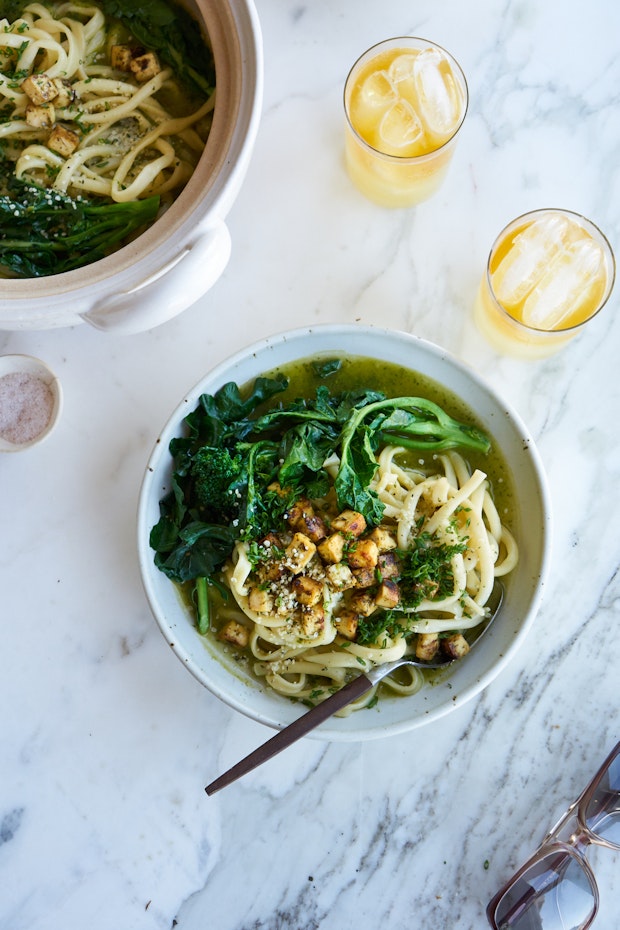 101 Cookbooks Membership

Ad-free premium membership includes:
-Ad-free content
-Print-friendly recipes
– Weekend Express PDF
– Surprise bonuses all year round