If you've never made homemade pasta, this is a great beet-fortified variant of fettuccine. Fresh pasta is a lot less time consuming than you might think (really!). You knead the dough by hand and cut the pasta dough into fettuccine noodles in two ways – by hand or with a pasta machine. The pasta machine is more precise, but hand-cut pasta has a lot of charm – both are something special.
I love this beet juice-infused fettuccine, the beets add a nice pink color and you can play with how pale or saturated your noodles are by adding more or less beet juice. You can of course substitute other liquids or use yellow (or orange) beets. If you succeed with these noodles, use the recipe as a starting point for other flavors.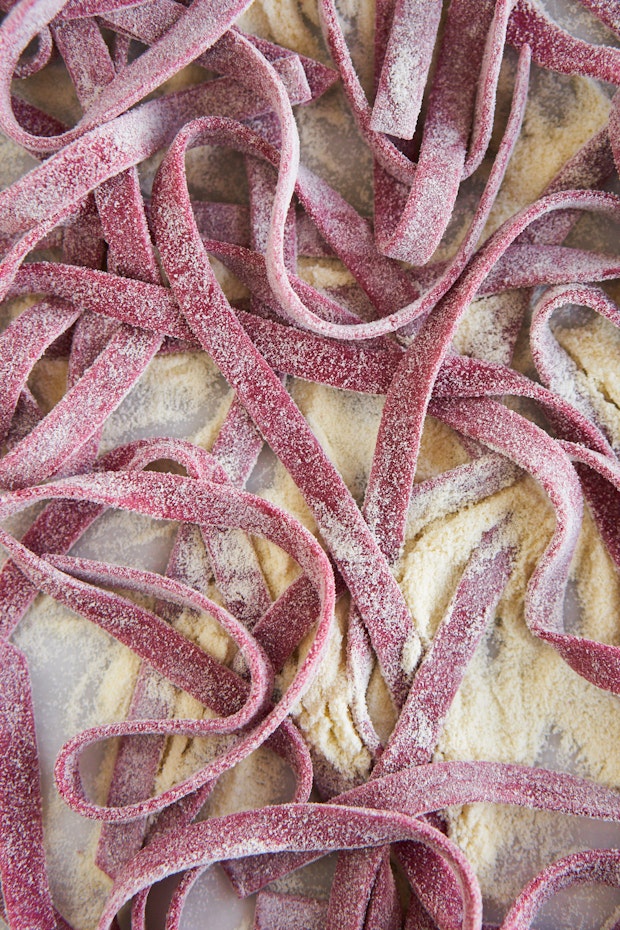 A few tips: Don't skimp on kneading time. You'll want a silky, evenly textured dough before you wrap it up and then let it sit (and hydrate) a little.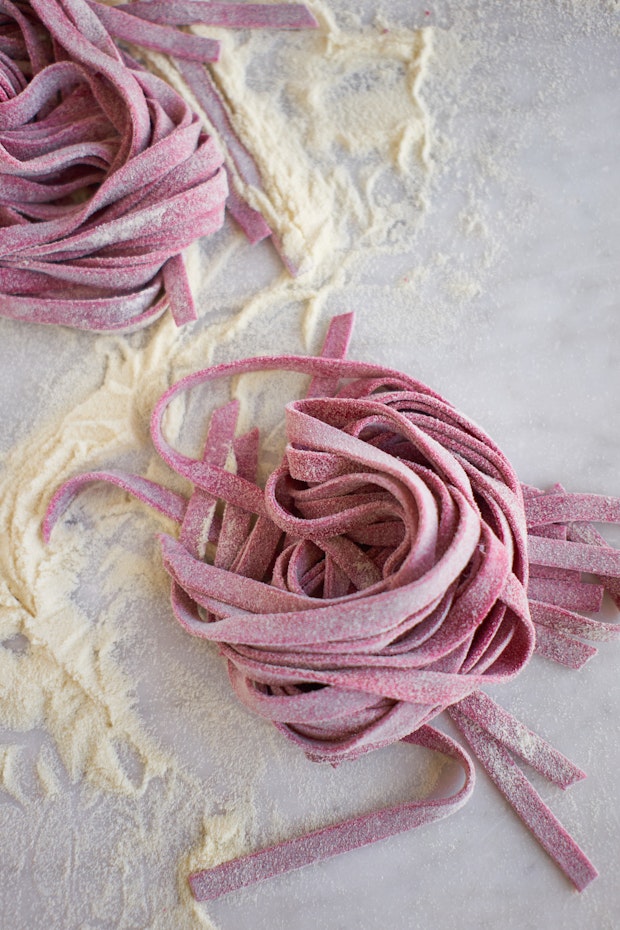 One detail to emphasize here, I am calling for semolina flour (unlike semolina) – semolina is fine, powdery and talc-like durum wheat, semolina is often coarser. I mix it either with wholemeal pastry flour or here finely ground rye flour.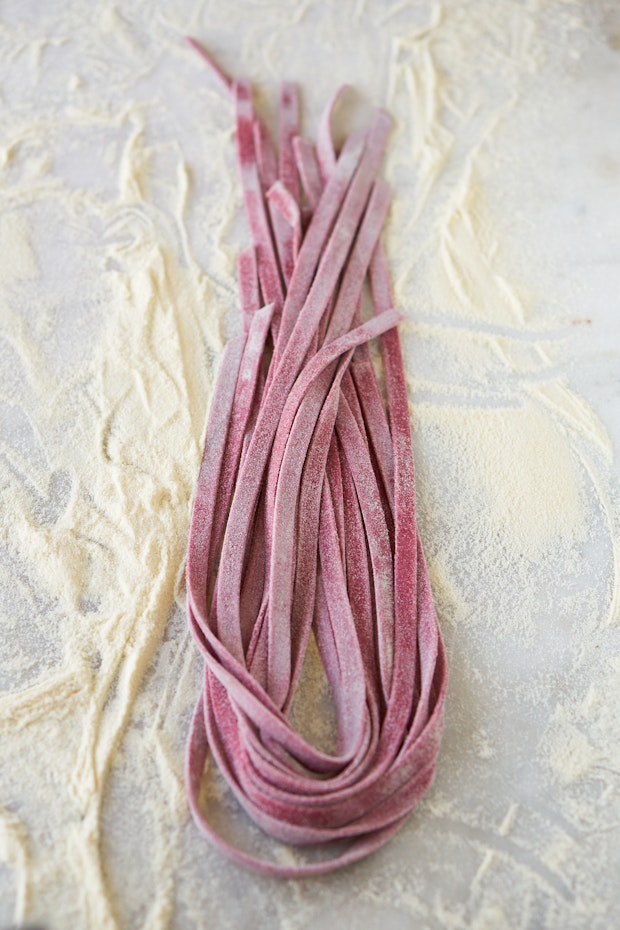 You can enjoy the pasta in endless ways. They're nice in a simple herbal broth. We had them for lunch with lots of sauteed mushrooms, a dash of cashew milk, poppy seeds, spring onions, roasted walnuts and a big splash of lemon.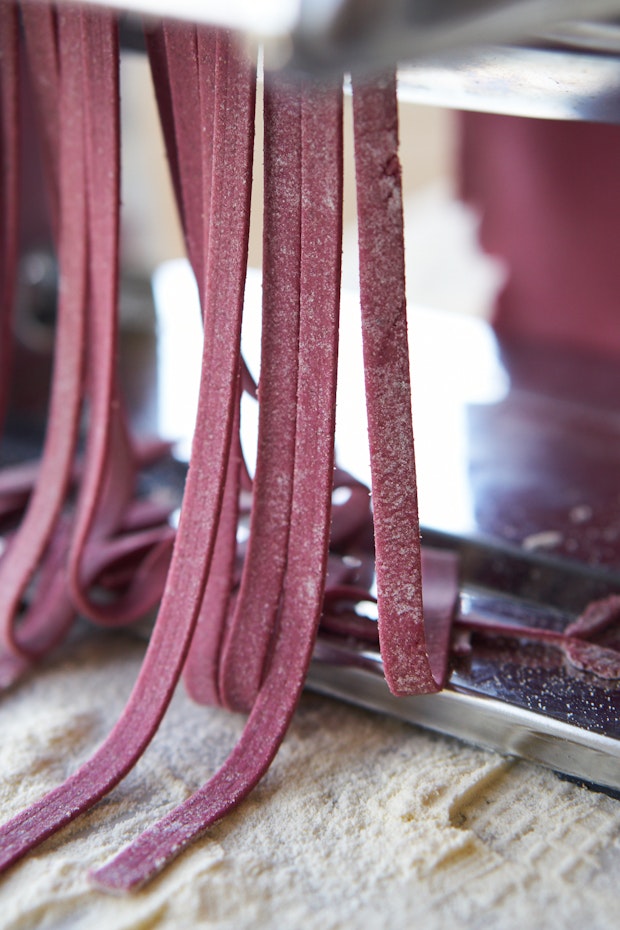 MY NEWSLETTER + EBOOK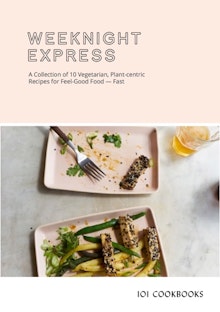 Sign up for my weekly ad-free newsletter, with recipes, inspiration, what I read / watch / buy.
(You will receive a link for a free PDF e-book with 10 recipes)