Entire Bean Vanilla Cookies
I pulled the sad remnant of a vanilla pod out of a bag of sugar the other day and it got me to use whole vanilla pods. The entire capsule. I'm sure this isn't a unique concept, but for whatever reason, it's something I've never considered before. I started thinking about it and came up with the idea of ​​mashing a whole pod in a food processor to use for something. Maybe add a little sugar to loosen up the vanilla pod a little. After a little experimentation, I landed on these little cookies. I love her!
These cookies are super easy to make – crunchy, small, and fragrant, with a sloppy vanilla kiss and a proper salt hook to balance it all out. Every tiny piece of vanilla pod that survived the processor is a bit like cutting vanilla-kissed raisin stains into the batter.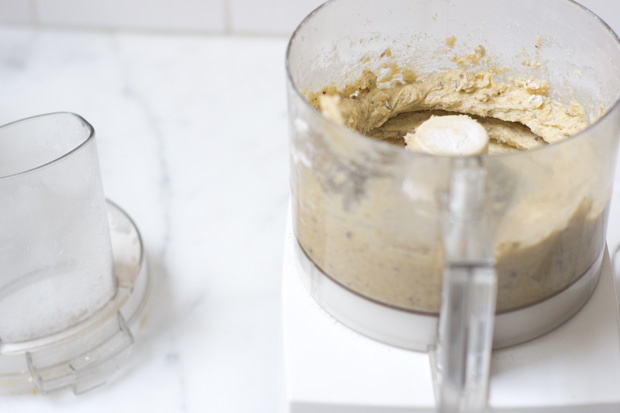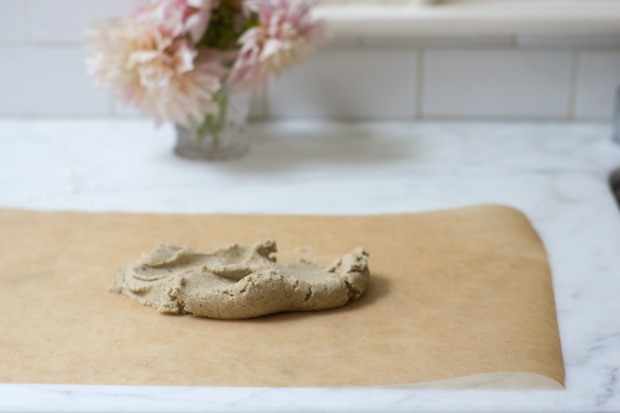 I made the cookies with a mixture of rye and all-purpose flour, but I'm guessing you could bake them with all-purpose or whole-wheat flour without any problems. And as for the vanilla pod, the key starts with a good pod that is pliable and comes from a reputable source. I tested these on Nielson Massey beans because I know many of you have access and they seem to be widely available.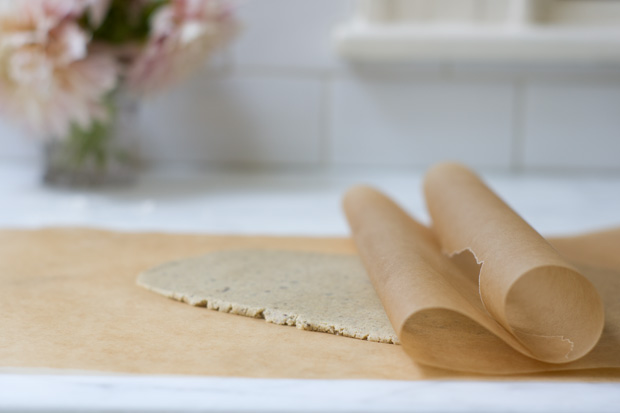 I love to share these as part of a biscuit platter or biscuit gift box along with other favorite biscuits. You can check out all of the biscuit recipes so far or jump straight into these popular shortbreads, sables, snickerdoodles, puddle biscuits, and the like!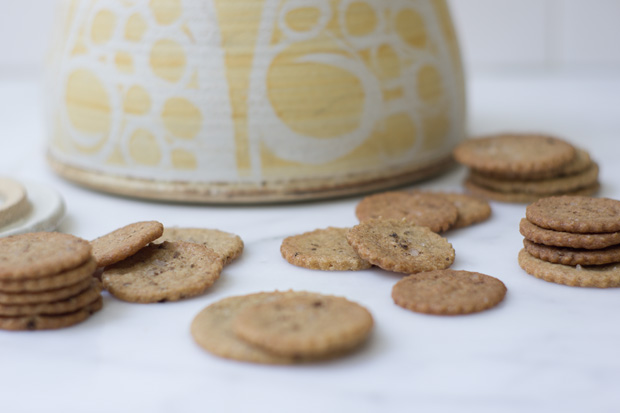 Have you all come across other whole vanilla ideas / recipes? – I stopped googling.
MY NEWSLETTER + EBOOK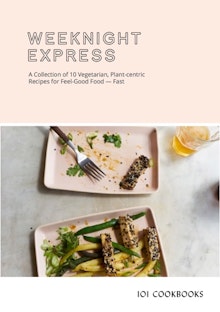 Sign up for my weekly ad-free newsletter, with recipes, inspiration, what I read / watch / buy.
(You will receive a link for a free PDF e-book with 10 recipes)